Ball Turning Attachment with Spare Carbide tips For mini lathe (USA FULFILLED)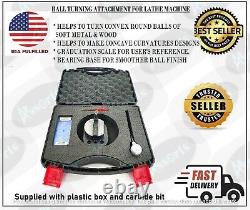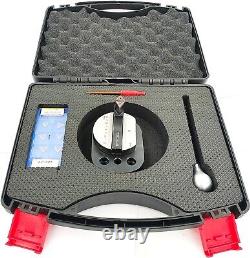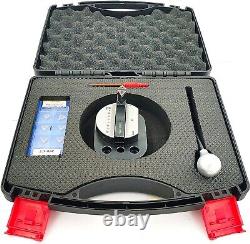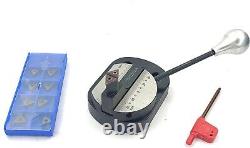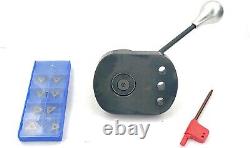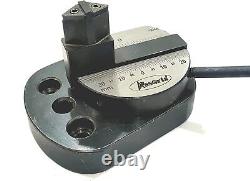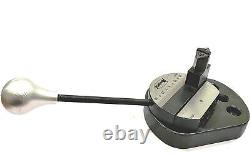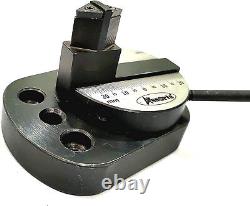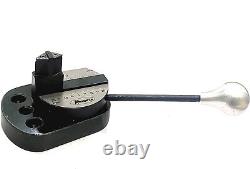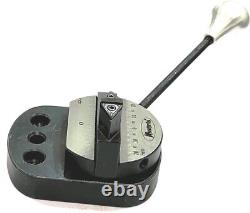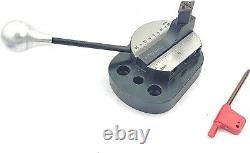 Fits straight away on the cross slide of the 7 x 14 & similar size mini lathes. Comes with 2 x Carbide Cutting Inserts with 3 cutting edges.
Supplied with Spare 8 Tips (2 Fixed with attachment) in a plastic Box. Adjustable head for various sizes balls maximum up to 50 mm diameter. Used a bearing base for smooth rotation, which is an exclusive feature of this newly designed tool by Assorts Machine Tools Co. Turns Concave and convex Metal Balls easily. This is the world's 1st & exclusive direct-fit ball-turning attachment for a Mini lathe.
Check out its working video on the below weblink.