Indexable Turning Threading Carbide Threaded Inserts External Threading 16VER4TR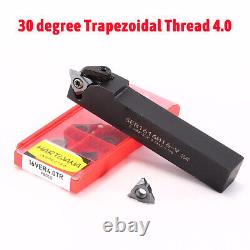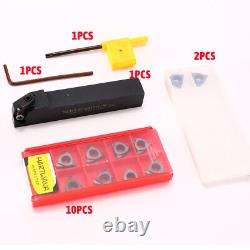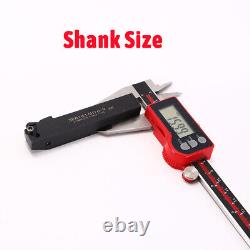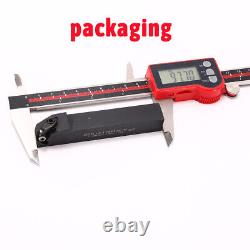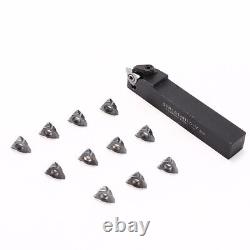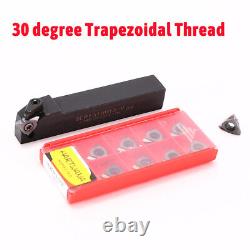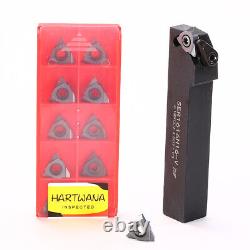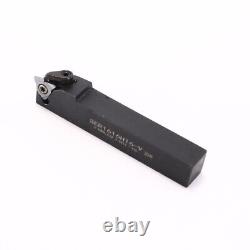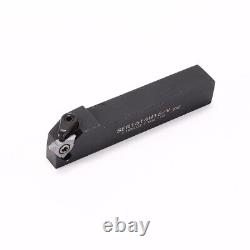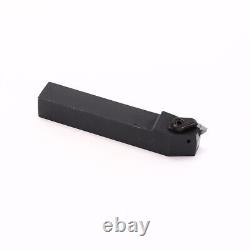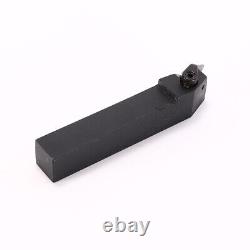 Mainly used for vertical 30 degree external thread turning tool. Pitch 4 Shank: Made of high quality tool steel after heat treatment and finishing. Shank size: 16mm high, 16mm wide.
Vertical press fit, stable and impact resistant. About Threading Inserts High-end German cemented carbide, five-axis tool machine grinding, sharp edge. Surface coating, high temperature resistance. Can process steel, cast steel, stainless steel, heat-treated steel.
Products include ser1616h16-v 1pcs 16VER4.0TR 12PCS.