Osage Orange Turning Wood Blanks/Wood Blocks/Lathe Blanks/Turning Blocks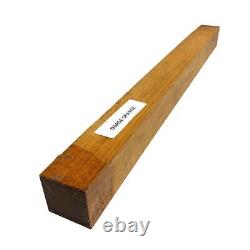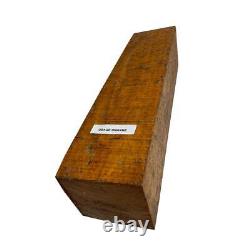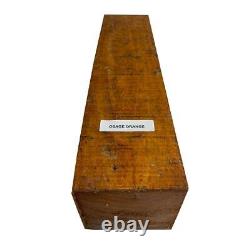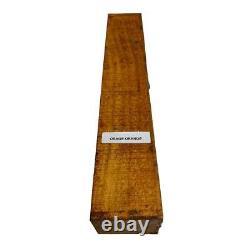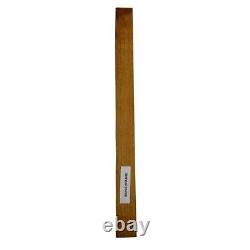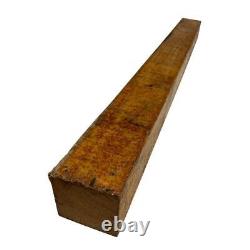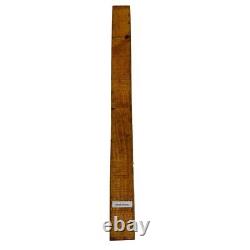 Osage Orange, Horse Apple, Hedge Apple, Bois d'arc. 2,620 lbf (11,640 N). Osage Orange, tree (Maclura pomifera) can be traced back to North America, particularly in the region of the Red River drainage in present-day Texas, Oklahoma, and Arkansas.
Color: Heartwood is golden to bright yellow, which inevitably ages to a darker medium brown with time: primarily due to exposure to ultraviolet light. Texture: Fine to medium texture. Durability: Osage Orange is extremely durable and is considered to be one of the most decay resistant woods in North America. Workability: Working this Osage Orange can be difficult due to its hardness and density, though it is reported to have little dulling effect on cutting edges. It turns well, and also takes stains, glues and finishes well.
Common Uses: Fence posts, dye, archery bows, musical instruments, turnings, and other small specialty wood items. We do accept reasonable offers from buyers. You will get the item with the same measurement as. Our products are defect-free and we guarantee 100% product satisfaction. We are happy to answer your queries to serve you better.
NB: This Picture Is Only A Sample Piece. You Will Get Almost Same Piece.
For Rates please message us. Osage Orange, wood turning blanks, wood blanks, wood blanks, turning wood blanks, turning blanks, turning lumber, turning stock, wood blocks, turning blocks, turning blanks wood, kiln dried wood turning blanks, blanks for wood turning, lathe blanks.