Precision Metal Turning CNC Lathe Machine Ck6140 Horizontal Flat Bed CNC Lathe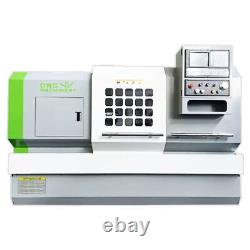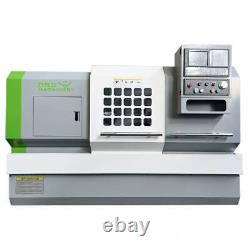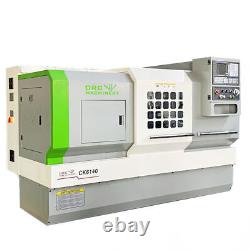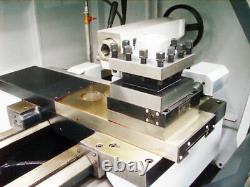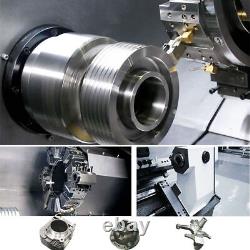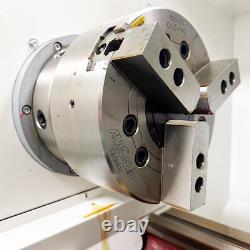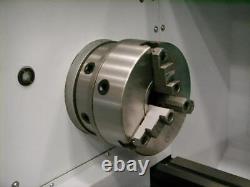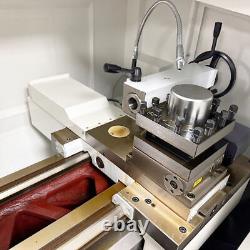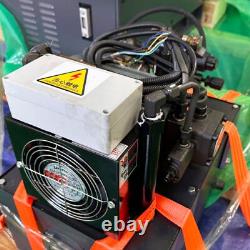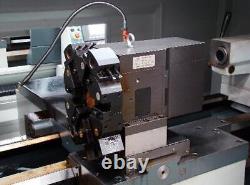 CK6140750mm Factory Flat Bed CNC Lathe China Cnc Lathe Horizontal Cnc Lathe Machine By sea. The transportation method for the product in this link is. Siemens Flat Bed Cnc Lathe Price CK6140 Horizontal Automatic Turning CNC Lathe Machine. This series of machine tools is a mature product mainly exported by Dalian DRC Machine Tool Co. The whole machine has a compact structure, beautiful appearance, large spindle torque, high rigidity, stable and reliable performance, and excellent accuracy retention.
Optimized design of the headstock, suitable for turning of disc and shaft parts. It can process straight, arc, metric and inch threads, and multi-threaded.
It is suitable for turning discs and shafts with complex shapes and high precision requirements. Both the machine tool guide rail and the sliding saddle guide rail adopt hard guide rails of special materials, which are super hard and wear-resistant, durable, and have good machining accuracy retention after high-frequency quenching. Adopt domestic famous ball screw and high-precision screw bearing. Each lubrication point adopts a forced automatic lubrication device for fixed-point and quantitative lubrication of the lead screw and guide rail.
When there is an abnormal state or the amount of oil is insufficient, a warning signal is automatically generated. The guide rail is equipped with a scraping device to prevent the guide rail from being corroded by iron filings and coolant, and to facilitate the cleaning of the iron filings. Power supply(power/ electric current). The transportation method of the product is.